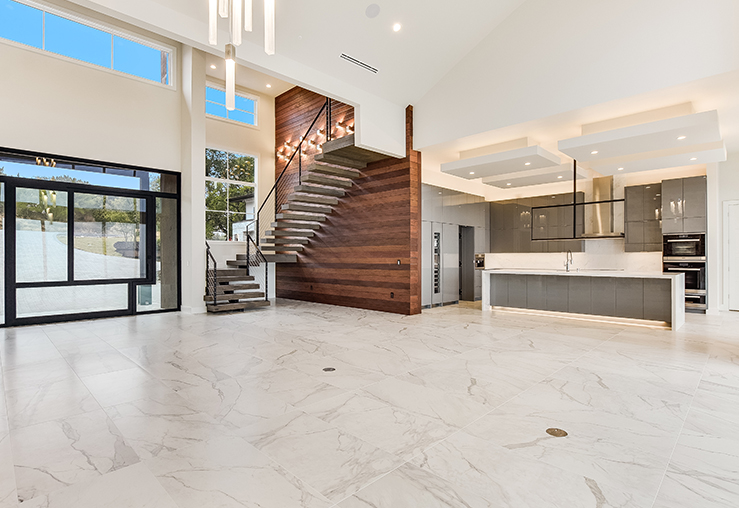 Curation
From the project's jumping-off point, we establish a specific aesthetic to address an overall vision for you and your clients. From that point on we go the extra mile to achieve design, pricing, and practical goals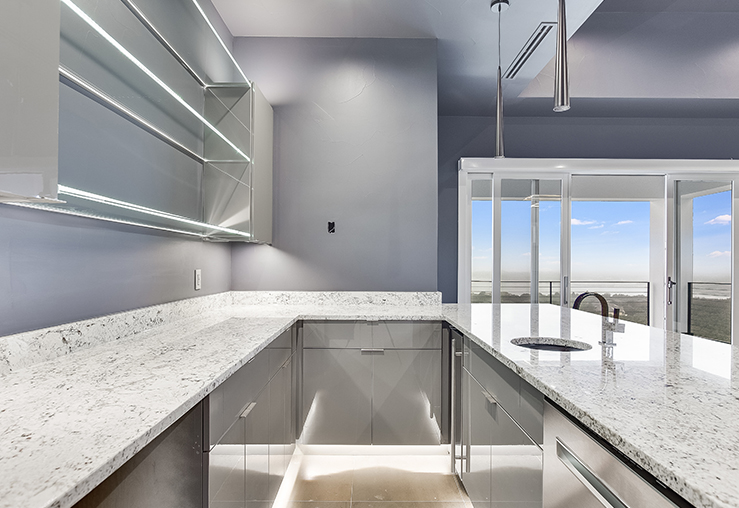 Collaboration
True to our namesake, we are constantly on the prowl, scouting out the most current market trends. Our brand curation has a future-forward edge, with a finger on the pulse of the technology, quality, pricing, efficiency, and design realms.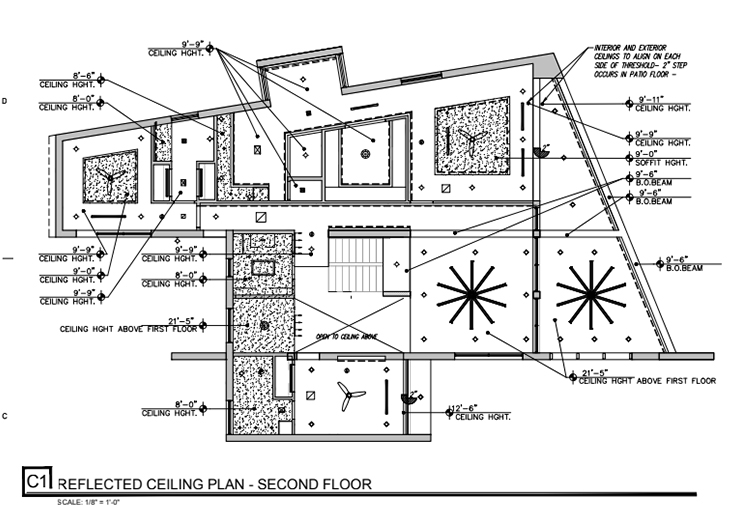 Competitive Pricing
Scout is your project partner whether you are building, remodeling or designing a dream space. Our trade program provides access to Scout's lighting and design goods at competitive trade pricing.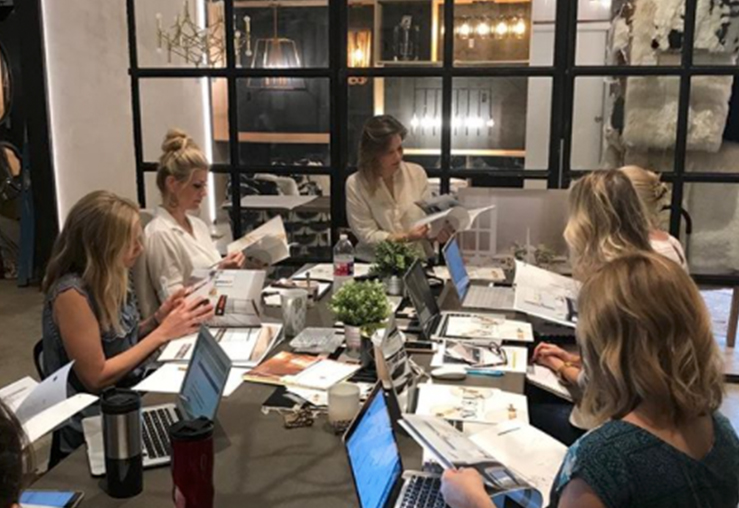 Superior Staff and service
Our team of lighting experts consists of design-oriented professionals . We combine an eye for aesthetics with industrial know-how to create well-lit spaces.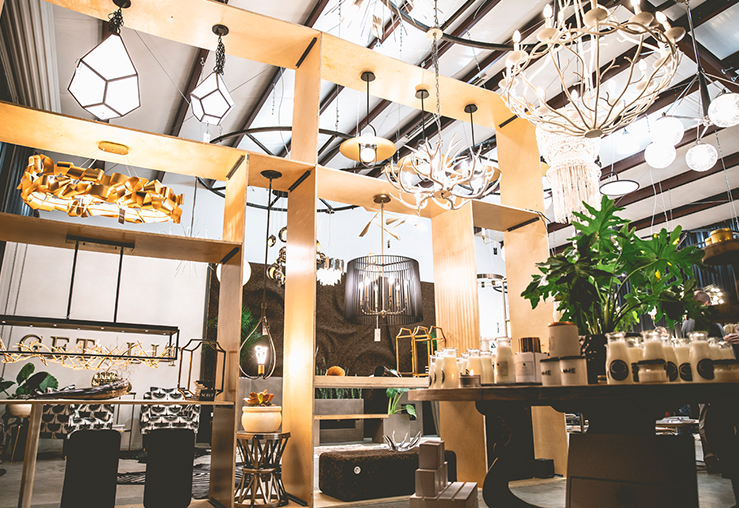 Warehousing
Scout can order, house and deliver and install the entire project according to your needs. Lighting + design goods when you need it.